Best Pest Control Services In Toronto
Contact Pest Control offers commercial & residential pest control services in the Greater Toronto Area. Our technicians are all licensed, certified, highly trained and bonded to ensure your extermination project is completed with exceptional care. At Contact Pest Control, our team of experts offers the lowest price and guarantees that other pest control services will not match at skill and price.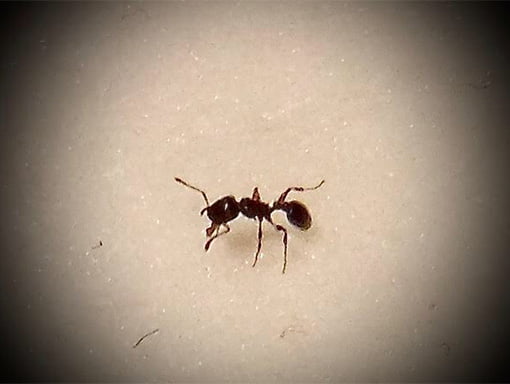 Certain pests, such as ants, cockroaches, spiders, centipedes and more, can have a negative impact on the comfort and appearance of your property. These pests can be extremely difficult to exterminate with DIY products as they do not target the problem at its root. At Contact Pest Control, we focus on the root cause of these pet infestations and know exactly what's required to rid of these pests for the long term without impacting your family, workplace or environment. We'll take control of these creepy crawlers. Contact us for the lowest price on a pest extermination quote.
Pests we cover:
Rodents
Carpenter Ants
Silver Fish
Beetles
Centipedes
Earwigs
Spiders
Cockroaches
Residential Pest Control Services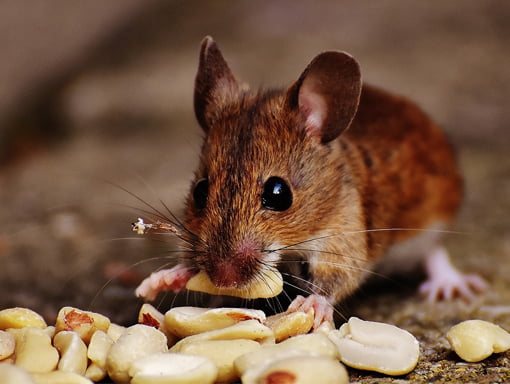 Your home can be a great hiding place for bugs, pests, and rodents. You may not be able to see these animals, but you may notice a few signs that your home is infested. You may notice red spots on your body after you wake up, food crumbs that have moved across your counter, or waste left by rodents.
At Contact Pest Control, we will help you get rid of any infestation that may be lurking in your home, including ants, rodents, moths, raccoons, wasps, bed bugs, and beetles. Call us today to get rid of your infestation quickly and professionally!
We'll help you get rid of:
Pavement Ants
Pharaoh Ants
Moths
In recent years, there has been a huge increase in the number of bed bug reports in both homes and commercial buildings in the GTA. Bed bugs can travel with ease and multiply at an accelerated rate, which makes them one of the most obnoxious pests. In fact, one female bed bug can lay up to 400 eggs during her lifetime. That is why it is critical to Contact Pest Control extermination technicians to eliminate these pests from your life and restore your comfort and peace of mind. Learn more about our bed bug treatment solutions and packages at https://contactpestcontrol.ca/bed-bug-treatment/.
We'll help you get rid of:
Contact Pest Control has effectively removed unwanted rodents and wildlife from thousands of residences, commercial and industrial spaces and even cars, sheds and trucks. Our experienced wildlife removal experts guarantee safe and quick removal of wildlife animals from your space at the most affordable price. The longer you wait to have these rodents removed, the more damage they'll cause to your property! Call us today for affordable wildlife removal services you can count on at https://contactpestcontrol.ca/wildlife-removal/.
We'll help you get rid of:
Raccoons
Squirrels
Bats
Skunks
Birds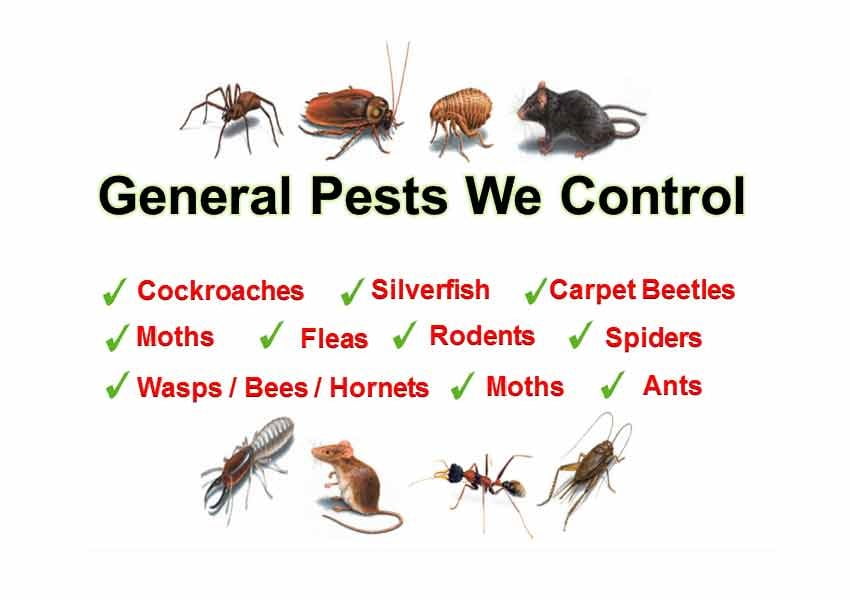 We service the Greater Toronto Area from West (Mississauga) to East (Whitby) and North (Newmarket).
Payment Methods: All major credit cards, debit, e-transfer and cash